Welcome to the Bud's Leisure Time
Preview Our Fireplace, Grill, and Balloon Showrooms
(Thank you for being Patient, This Site is Currently Still Under Construction)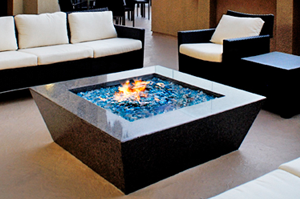 FIREPLACES
There is nothing more relaxing than sitting in front of a fire, no matter what time of year it is. Now is the time to invest in the perfect fireplace to grace your home. Whether it is the centerpiece of your living room, or the accent to your outdoor living space, find the fireplace that is the missing piece to your home's decor!
Preview Our Fireplace Gallery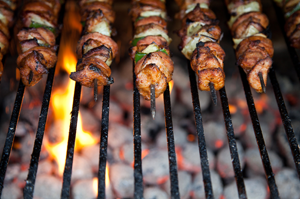 GRILLS
Summer is upon us and what better way to celebrate the season than to have a cookout with a brand new grill!Preview our Grill Gallery to find the new equipment that best suits your culinary needs! whether you are a gourmet chef cooking for large gatherings, or a fan of a classic grill for your Sunday afternoon Barbeque, we have something for everyone!
Preview Our Grill Gallery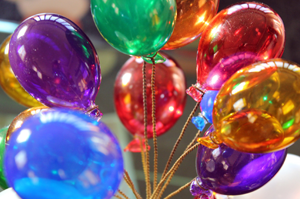 BALLOONS
It's time to celebrate! You can purchase your balloons in our shop for any occasion! So, whether you are celebrating your child's birthday, or you need a large quantity of balloons for a wedding or even your weekend get together with your family and friends, We have a variety of styles and colors perfect for your event!
Preview Our Balloon Gallery