MENU FOR TODAY …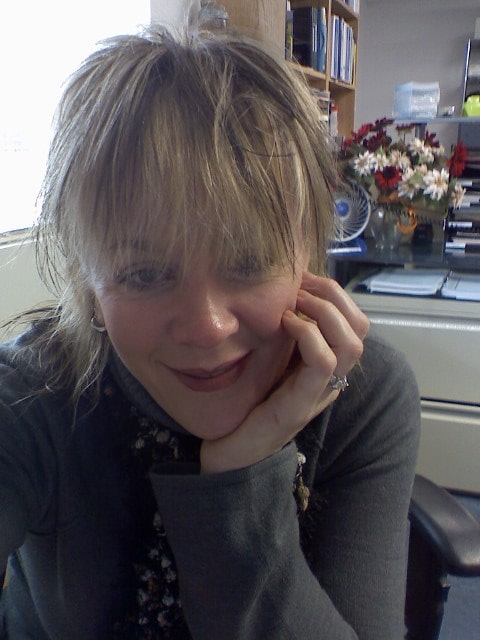 Hi there! Here we are in 2021 trying to think of new ways to bring you information that we feel is vital to your happiness and well-being.
We are inundated with people telling us how horrible last year was, but I think we would much rather just dive into what comes next and be better equipped with ways to keep our families healthy and increase their overall vitality.
My name is Brenda. I am the other "half" of Bob Dwyer, the owner of A Good Neighbor Heating & Cooling. Being married to an HVAC guy has been interesting, to say the least.
I have learned things that I never even knew I would care about since being married to Bob. Not just things about Bob (that could fill an entire bookshelf of books on its own) but more about what's inside Bob's head and how that information can really be life changing for people in general.
Really.
Bob is third generation HVAC which means his father and his grandfather had brains full of this stuff.
The thing is Bob's blood runs HVAC and flows information on all kinds of things and what their benefits are and why they really matter and why we should be cognizant of these things.
That is what this blog is going to be made up of. The stuff in Bob's head. The nitty gritty that I think you would truly benefit from. I will attempt to take all of the terminology (i.e., HVAC: heating, ventilation, air conditioning) and break it down for you in laymen's terms and make sure you realize, as I have, just how interesting this information is and how it can deliver a healthier, happier existence for you and yours.
I look forward to serving you in this capacity and I truly hope you come back and snack on the juicy tidbits I'll present on my "tray".