A Good Neighbor Heating & Cooling is dedicated
to staying on top of things. We constantly educate ourselves on the newest of the new, the best of the best, the most current technology available.
Why do we do it? Why do we invest hour upon hour of searching for and then studying the material that is the most valuable to you? Because we are passionate about what we do and it is our business to know. We appreciate how valuable your time is to you. Therefore we want to give you one less thing to worry about. We make it our priority to keep you as educated as we are.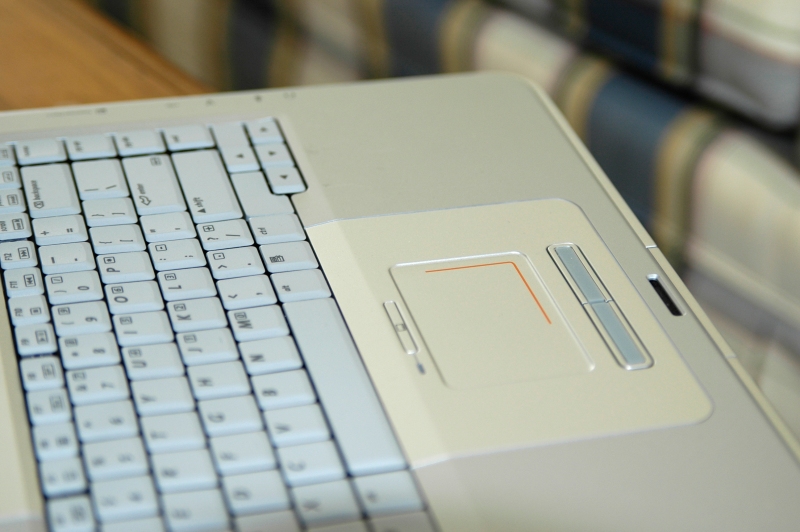 How does it benefit you? Keep your time as your own. Don't spend your down time or your online time reviewing heating and cooling information ... don't spend your time with your family and friends talking "HVAC". Use those special times to enjoy each other. Ask our customers ... they will tell you ... we never let them down. We always deliver on giving them lots of options ... let us weed out the "weak" and find the strong, tried and true systems that you will want in your home to insure your comfort.
Family ... our customers are our family. No, I'm not "pulling your leg" or throwing out cliches. I want you to know that we are committed to a standard of excellence that we would want our own sons & daughters to receive from a contractor that they might one day have to use. We try to insure that your experience with us is one you will treasure. Doing business with A Good Neighbor equates to 100% quality, committment and dedication.
"A Good Neighbor ... the neighbor you can depend on".